Packard Health was founded in 1973 rooted in the ideal that everyone deserves access to quality health care regardless of their ability to pay. 50 years later we have grown to serve even more people in our community while still staying true to that original vision - EVERYONE deserves quality care.
Please join us to celebrate this milestone with fun activities for all!
Saturday, September 30th, 1pm - 3pm
Packard Health Carpenter Clinic
2650 Carpenter Rd, Ann Arbor

Learn how to make healthy choices at our Nutrition and Physical Fitness stations with the University of Michigan School of Nursing
See how your choices affect your Health with our barbershop project partners
Meet our pharmacy team and learn more about the newest addition to our services

Washtenaw Health Project
Dawn Farm
Home of New Vision
Washtenaw County Health Department
Jewish Family Services
United Healthcare
Food Gatherers

Work with our artists to create a lasting memory of our 50th anniversary that will hang in the lobby of our Carpenter clinic
Create a fun piece for yourself to take home!

Enjoy some good food and a fun DJ
Have fun with a face painter and bounce house
...and go home with some fun giveaways at the end of the afternoon!
We'll see you on Saturday, September 30th!
---

PRESENTING SPONSORS

Brian and Mary Campbell
The Campbell Fund
CHAMPION SPONSOR

HOPE GIVER SPONSORS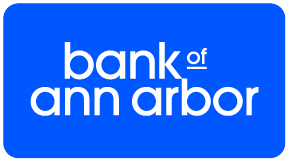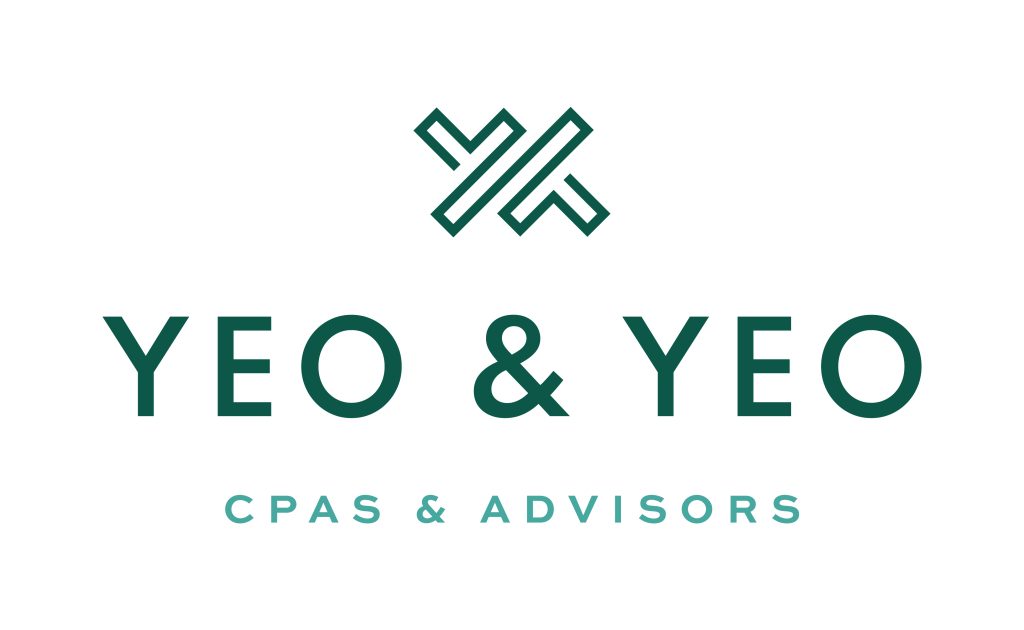 ADVOCATE SPONSOR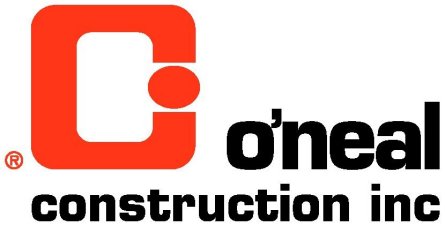 COMMUNITY BUILDER SPONSORS
Burrows Consulting, Inc.   |   Lindhout Associates

Hylant   |   Jacobsen|Daniels   |   Limnotech

Q LTD   |   Skip and Barb Campbell
SUPPORTER SPONSOR
Nora Maloy
Questions? Contact allison_halerz@packardhealth.org.