Campaign for Expansion
The need for care in our community is growing. Your donation will support our expansion.
Packard Health's Campaign for Expansion is our plan to focus on the underserved and uninsured in our community by providing increased primary care, behavioral health, addiction treatment, and supportive services.
Prevention and wellness, long a part of care at Packard Health, will expand with new programs and services.
We believe health care is a human right.
---
Our Plan
1. Relocate Packard Health's main office to 2650 Carpenter Road in Ann Arbor
2. Open a new practice at 5200 Venture Drive, off South State Street in Pittsfield Township
3. Build prevention and wellness programs available to everyone in our community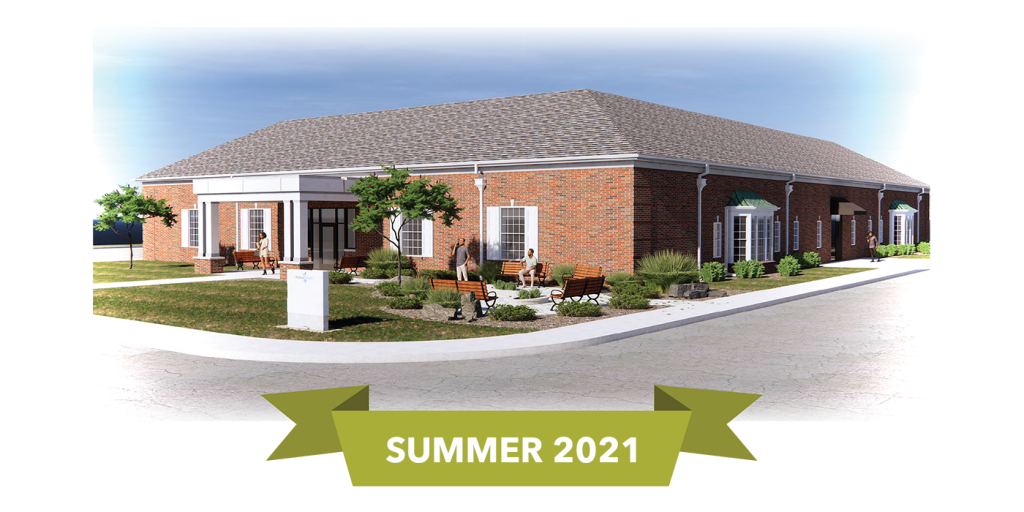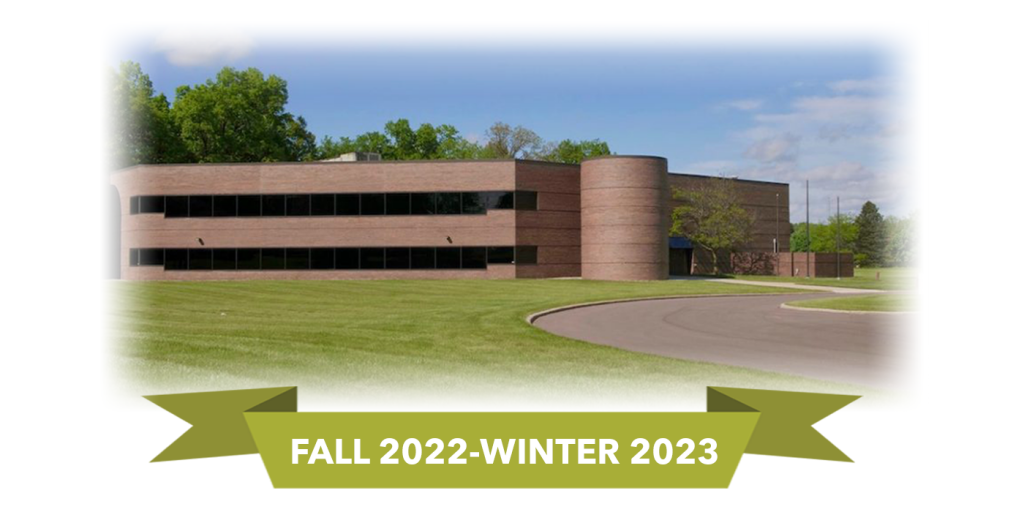 ---
Case for Support
For almost 50 years, Packard Health has been here for the community. The Campaign for Expansion will lay the foundation for the next 50 years.
Our current crowded and aging building at 3174 Packard Road has outlived its design life and its service to the community.
Our three Washtenaw County locations cannot support the growing need for services. Between 2015 and 2019, patient visits increased 92%, from 20,873 to 40,026.
There are persistent health inequities in our community and a need for solutions to address them.
The COVID-19 crisis brings new urgency to our Campaign for Expansion. Illness and death have fallen disproportionately on the most vulnerable.
A generous gift from Dick and Norma Sarns launched the Campaign of Expansion. Our gratitude is boundless.
---
For more information about Packard Health's Campaign for Expansion, contact Sandell Bennett at Sandell_Bennett@packardhealth.org or phone 734.717.9527
---
---
Timeline

June 2020
Done! Relocated administrative staff from 3174 Packard Road to the 5200 Venture Drive location.
Fall 2020
Done! Begin renovation of 2650 Carpenter Road.
August 2021
Done! Relocate Packard Road practice to 2650 Carpenter Road.
Fall 2022 - Winter 2023
Open brand new practice at 5200 Venture Drive.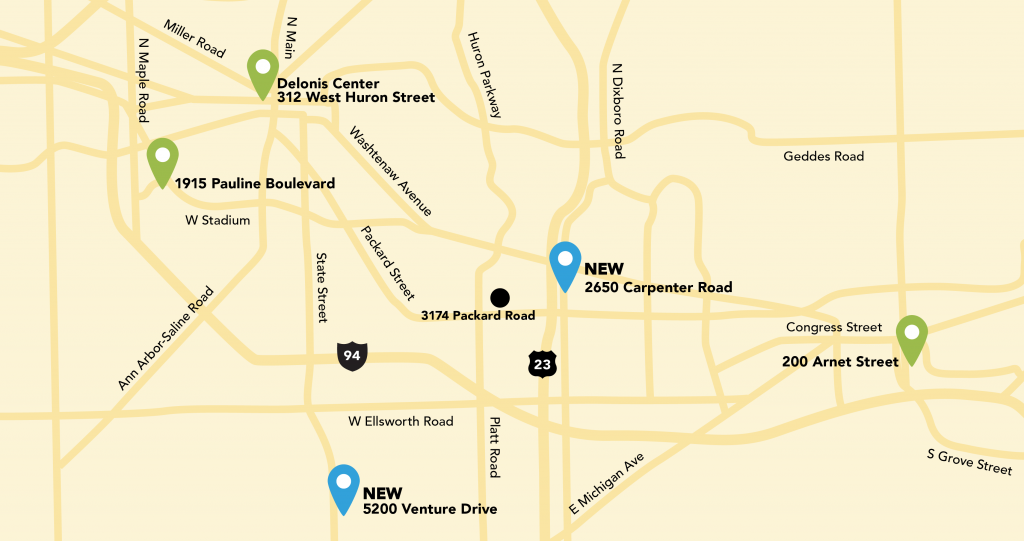 ---
Campaign Progress
Our campaign goal is $8,000,000.
The transformative gift of 5200 Venture Drive, made by Dick and Norma Sarns to Packard Health in late 2019, is valued at $3,000,000.
The remaining $5,000,000 will support the renovation and equipment needs at both the Carpenter Road and Venture Drive locations ($4,000,000 total estimated cost) and funding for the start-up of clinical operations and to build the foundation for expanded wellness and prevention programming ($1,000,000 total estimated cost).
Total as of 11/28/21
$7,864,000 raised of $8,000,000
WE HAVE COMPLETED THE LINH AND DUG SONG CHALLENGE MATCH!

A huge thank you to Linh and Dug Song for making possible a $250,000 Challenge Match to Packard Health's Campaign for Expansion. The Challenge has been met thanks to many generous supporters, and has put us much closer to our Campaign for Expansion finish line!

The Song's gift is made possible through the Song Family Fund held at the Ann Arbor Area Community Foundation.

"The global pandemic has exposed systemic injustices and magnified inequities experienced by so many. Good health is a critical building block for improving quality of life and addressing social injustice. We are pleased to be able to help Packard Health overcome disparities in health care today while building a more equitable future for people in our community."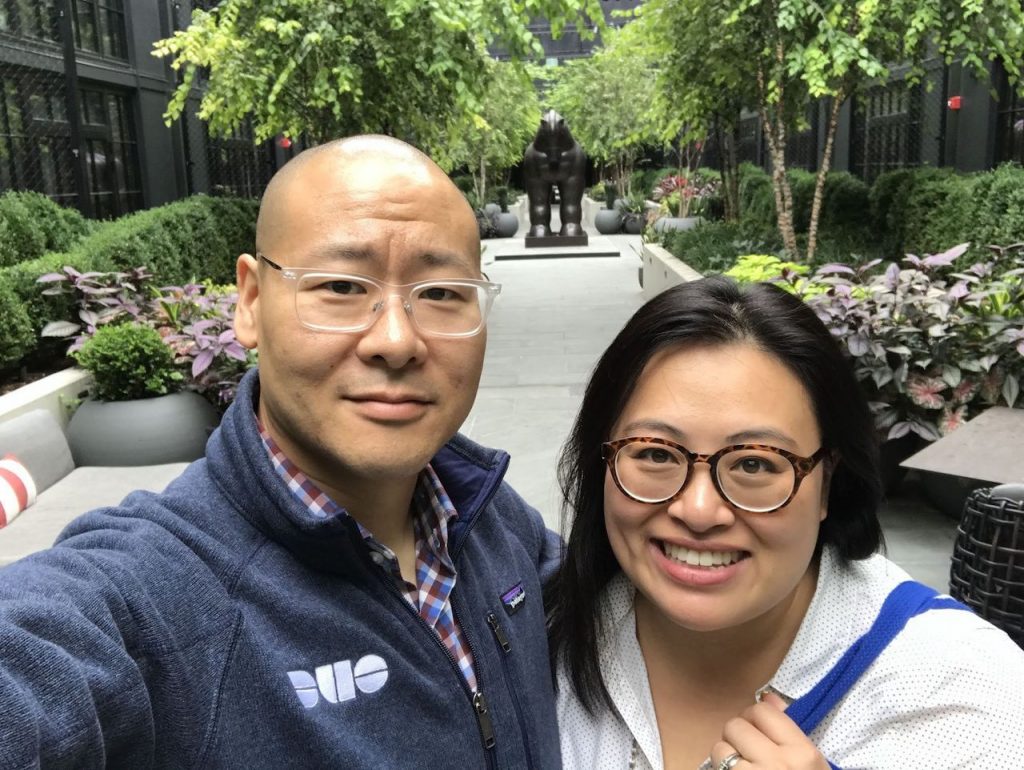 ---
Leadership
Packard Health Founders
Jerry Walden, MD
Julie Walden
Campaign for Expansion Committee
Dick & Norma Sarns, Honorary Co-Chairs
Barbara Campbell, Co-Chair
Edd Snyder, Co-Chair
Martha Bloom
Gary Boren
Richard Chang
Peggy Cole
Emily Cruz
JPaul Dixon
Stephen Dobson
Sharon Moore
Raymond Rion, MD
Deborah VandenBroek
Board of Directors
Gary Boren, Chair
Sharon Moore, Vice Chair
Thomas Biggs, Treasurer
Nora Maloy, DrPH, MHSA, Secretary
Margaret Calarco, PhD, RN, NEA-BC
Brandie Ekpiken
Chuck Hoffman
Paula Lantz, PhD
Duane Newland
Rana Smith
Edd Snyder
Doug Strong
Deborah VandenBroek
Bryan Wagoner, PE
Raymond Rion, MD
---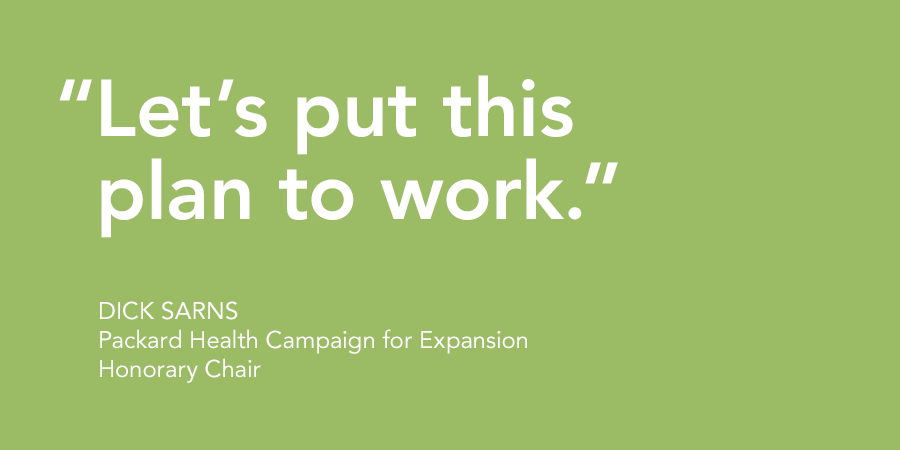 Meet our Honorary Chairs
Richard and Norma Sarns are lifelong proponents of inclusive health and wellness. As longtime supporters of Packard Health, they learned of our critical need for expanded and more suitable space and took action.
In 2019, the Sarns donated a building to Packard Health – 5200 Venture Drive in Pittsfield Township. Their visionary gift empowers us to meet the health and wellness needs of our community for generations to come.