Media Toolkit
Thank you for sharing Packard Health's Campaign for Expansion! The toolkit below provides you with resources to help amplify our announcement with your peers and across your channels. Join us in expanding care for those at risk and in need.
Press Release & Media Coverage
Press Release - June 4, 2021
Packard Health Expands to Promote Health Care Access

Concentrate - September 15, 2021 - Packard Health to expand services in long-needed new location
Groundcover News - September 10, 2021 - Shelter Association Recuperative Care reopens in Washtenaw County
All About Ann Arbor - June 21, 2021 - Ann Arbor philanthropists launch matching campaign to benefit Packard Health
The Lucy Ann Lance Show - June 16, 2021 - Executive Director Dr. Raymond Rion Interviewed
All About Ann Arbor - June 5, 2021 - Packard Health $8 million expansion plan receives boost

Graphics and Photography
We have developed a series of social media graphics and photos for you to use. Download all images (ZIP 471 kb)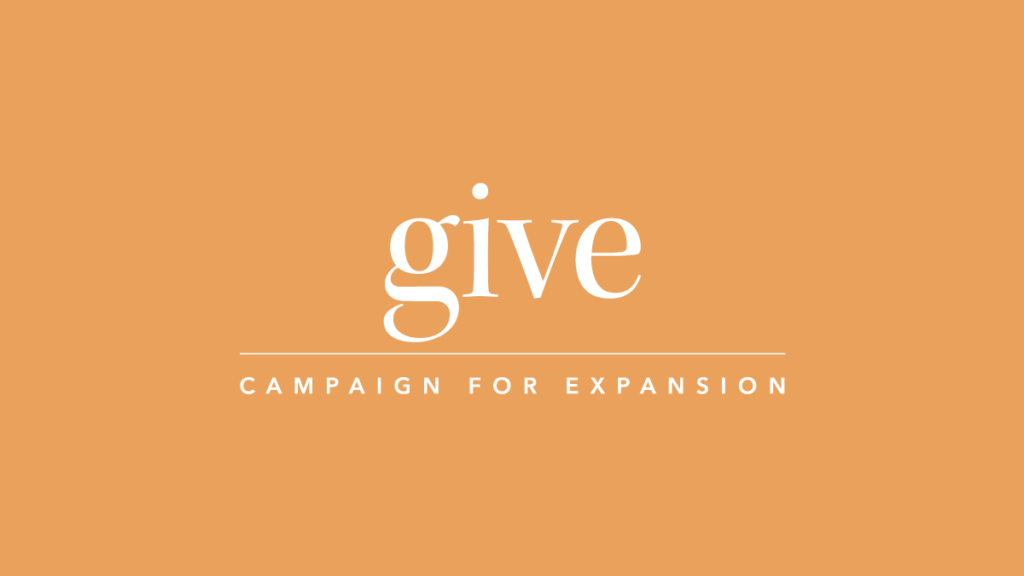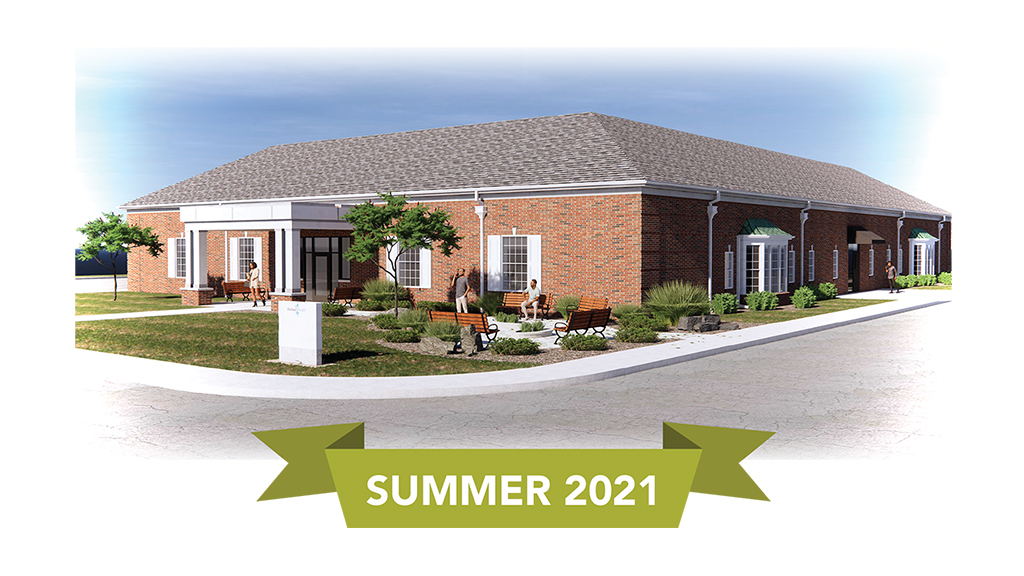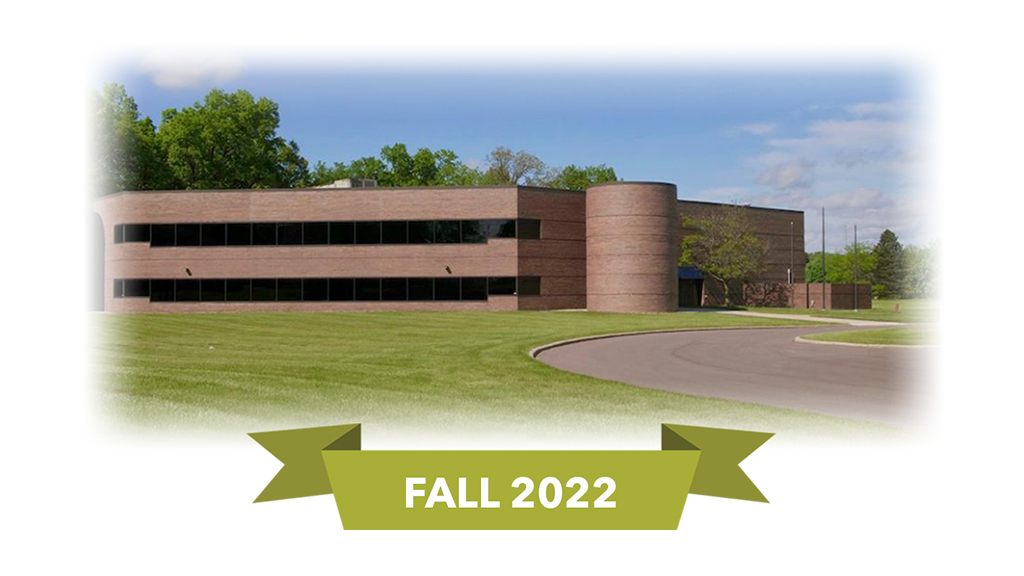 Social Media Messaging
For almost 50 years, Packard Health has provided health care services to the underserved and underinsured in Washtenaw County, where approximately 52,000 people live below the poverty line and many are still without health insurance.
Packard Health views health care as a human right. Its team of primary care, behavioral health, addiction treatment, and supportive services professionals are committed to providing high-quality, integrated care.
Between 2015 and 2019, Packard's patient volume doubled. In response, the organization began planning a major expansion to significantly expand health care access in Washtenaw County.
Hashtags: #realliferealcare #healthcareforeveryone #packardhealth
Packard Health Social Media Accounts: Facebook, Twitter
Video
Packard Health's expansion is our commitment to all in Washtenaw County, a commitment newly tempered by the ravages of the global pandemic and inspired by the struggle for racial equality.
Impact Testimonials
JPaul Dixon, Campaign for Expansion Committee Member, Former Board Member, Donor, and Patient
"This is the most important campaign for expansion in our community in many years. Not only is the size and scope noteworthy and vital to Packard's growth, but it also it brings with it the ability to serve a broad spectrum of healthcare and wellness needs across the county. With this unique project, Packard Health establishes a comprehensive resource that can be used by all members of our community regardless of background, means and ability to access care. I am a past board member and a current donor and patient at Packard Health. I am thrilled to see how this campaign will transform our community."
Steve Dobson, Campaign for Expansion Committee Member, Donor
"I've been a big fan of Packard Health for years, because I know how important its noble work is and how professionally it is delivered.
Packard Health is an absolutely critical element of the local health system. With its Campaign for Expansion successfully completed in the next several months, Packard Health will assuredly become even more impactful. Packard needs and deserves your help."
Rebecca Fleming, RN, Director of Community Health Initiatives, Packard Health
"A Packard patient recently noted, "Nowhere else can I go talk to my doctor about my diabetes and go home with a bag of fresh produce."

Packard Health is no doubt a one-of-a kind organization. Over the past three months alone, we have administered over 500 outreach Covid-19 vaccinations (including those administered to patients' homes or in coordination with other community partner organizations), welcomed over 139 visits to our food pantries through our partnership with Food Gatherers, and arranged transportation to essential medical appointments for 15 clients via our innovative collaboration with Feonix Mobility Rising.

While we are proud of the comprehensive services we provide, the need grows, as does our hope to expand our programming even further to meet the growing needs of the community. This pandemic has only exacerbated the need for more outreach services to meet our clients where they are and more wellness programming (think community gardening, fitness and cooking classes) to truly address the complexities of physical and mental health. We have the passion - we are committed to doing whatever it takes to ensure our clients get the care and support they need and deserve."
Tracey Williams, Practice Director at West & Ypsilanti, Packard Health
"Packard Health has been at the forefront and a pioneer of the community for nearly 50 years, and I am so excited about the expansion project/campaign. The expansion aligns with what Packard Health's mission and vison are all about, while also helping those in need that have been impacted by the disparities of our community. With the expansion, we can improve access to our clinical sites and to help those who are uninsured or low-income to have more consistency with routine comprehensive care. The expansion will help with the support of our Behavioral Health services, as we see a rise in the nation's mental health crisis and substance abuse due to the lack of coordinated care and supportive services. The expansion will also help with our wonderful community outreach initiatives and food pantry. I have a personal testimony about my mother being on a fixed income after retirement, knowing that every penny had to be accounted for by the end of the month and having to make the hard decision of what was the most important - food, co-pays or medication. With the expansion, we can bridge the socio-economic gap for our low-income community and also ensure that the population we serve is healthier and lives longer."
Logene, Packard Health Patient
"When I got out of prison, I needed to find a doctor. I went over to Packard Health and they got me in right away. Everyone was very helpful. I got all my medications straightened out and referrals to specialists. And then I met Alejandra - she gave me food, clothing, vouchers, anything I needed. Anytime I have a problem, when I call Packard Health I can always get assistance."
John, Packard Health Patient
"I have never known what sober felt like. Most of my life was spent wanting to die. I used to raid the garbage cans after people had picnics. Society rejects you; they don't even want to see you. I could walk by people and they looked through me like I was invisible. [After visiting Packard Health] I started breaking down, you know, humbly, and listening to the continuous love that they [Packard Health staff] really showed me. I thought I was special, then you find out that they treat everyone that way. They never gave up on me...they helped me to become, you know, a somebody."
Rich Chang, Campaign for Expansion Committee Member and Donor
"What hooked me about Packard Health is their mission. Packard Health had been around for 48 years delivering high impact care to those in need in the community -- oftentimes for free. They also haven't held a fundraising campaign like this in those 48 years except for a smaller one back in 1995 to add an addition to their original building. This capital campaign is an opportunity for us to give back to an org that has helped our community and for them to be able to provide their invaluable services to a broader reach in our community. Healthcare is a critical first step in ensuring we have healthy community members who can then raise families, join the workforce, and/or be contributors to our economic prosperity."