Exercise Your Right to Vote!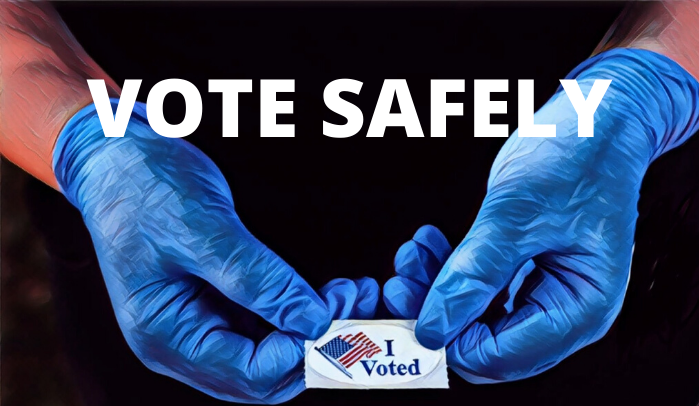 Packard Health is partnering with VotER, an initiative that began at Massachusetts General Hospital by Emergency Medicine physician Alister Martin, MD, MPP.

The goal, to empower the patient population.

The initiative is a response to the staggering estimate of more than 50 million eligible people in the United States who are not registered to vote, as well as the number of patients who fall victim to failed public policy. Both groups are overwhelmingly one in the same with the top three categories being the low-income, people of color, and young Americans. Some of the policy issues hindering their health and care include homelessness, addiction, food insecurity, and lack of access to mental health care - exactly what is impacting many Packard Health patients.

The ability to request an absentee ballot using VotER is readily available by sending a text or using a simple link - vot-er.org/packard-votes.

In-person voter registration at your county clerk's office ends at 8pm on November 3. Request to have an absentee voter ballot mailed to you by 5pm on October 30. Vote absentee to safely avoid the crowds on November 3 or be sure to mask up and safely distance as you make your voice heard in person.

Encourage your loved ones to vote. While one vote feels insignificant, thousands (especially millions!) cannot be ignored. Let's make a change!
---
TEXT REQUEST AN ABSENTEE BALLOT:
Text "Vote Packard" to 34444
Click the blue link sent your phone
Click "Register to Vote"
Click "Vote by Mail" to request your absentee ballot
REQUEST AN ABSENTEE BALLOT ONLINE
---
Information derived from: Voter Registration is Part of Physician's Mission