Program Success to be Shared at APHA 2020 Annual Meeting and Expo
Packard Health's Director of Community Health Initiatives, Rebecca Fleming, MPH, BSN, RN, is presenting an abstract during this year's virtual American Public Health Association (APHA) 2020 Annual Meeting and Expo on Monday, October 26.
For those unfamiliar with what an abstract is, it is a summary of a completed project or study that helps others to gain a clear understanding of what it was about, why it was conducted, and what the results were. These are very common at industry conferences, expos, and symposiums.
Fleming's abstract is titled: Recuperative care: Bridging the healthcare gap for homeless individuals in Washtenaw County, Michigan. The Shelter Association of Washtenaw County (SAWC) Recuperative Care Program (RCC), that is managed by Packard Health and directed by provider Dr. Ravi Vadlamudi, is addressing the gap in care for individuals experiencing homelessness following an acute hospitalization. Fleming's stated problem indicates that these individuals are at a higher risk of physical and mental health issues and lack access to services leading to an increase in suffering and mortality.
SAWC responded to this problem in collaboration with Packard Health by beginning an evidence-based care model providing comprehensive medical and social services post-hospitalization. Working with area health providers, the program is designed to educate and equip patients to independently manage their own care.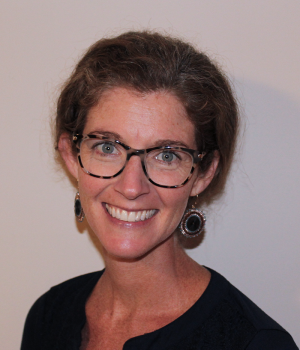 "Respite care for the homeless population is a growing need, not only locally but nationally. It's so important to share best practices in order to grow and tailor our efforts to maximize the benefits for our clients," said Fleming.
Fleming's findings include: 61% of patients to date have medically recovered and are either permanently housed or have transitioned to the shelter's residential program; recuperative care can avert hospitalization and decrease costs by facilitating access to primary and preventative care; and this evidence-based program serves as a model for ensuring an intensive therapeutic transition from hospital to "home" for this vulnerable population.
Fleming shared, "I'm excited and honored to be sharing our current efforts with experts from around the globe and eager to get some feedback on how we can improve. Thank you to everyone at Packard and Delonis for the support and hard work!"
Congratulations and thank you to Rebecca Fleming for spotlighting the work of Packard Health, its selfless staff, and program partner SAWC.
---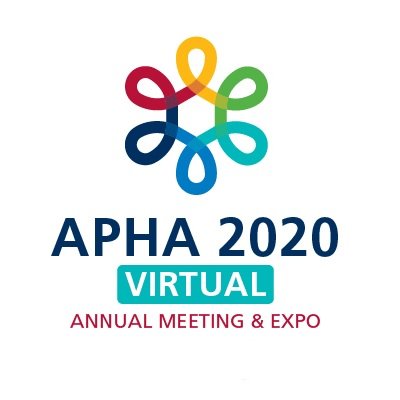 About APHA Annual Meeting and Expo
The Annual Meeting and Expo brings together thousands of public health professionals to present, learn, network and find inspiration for the important work they do. This year registered attendees will have access to 700+ scientific sessions and events on critical public health topics, many focused on COVID-19 and the APHA 2020 theme, "Creating the Healthiest Nation: Preventing Violence."