West Health Location is Reopening
July 16, 2020

Dear Patients of Packard Health,

It's time for Packard Health to reopen our West health location at 1915 Pauline Boulevard in Ann Arbor. Our patients can begin scheduling in-person appointments for as soon as Monday, July 20, 2020.

I would like to restate my assurance to you that our care team has been working to create the safest environment for you and your loved ones by following the latest recommendations from the Centers for Disease Control (CDC) , Occupational Safety and Health Administration (OSHA) , and Michigan Department of Health and Human Services (MDHHS) . Packard Health has established administrative, environmental, and infection procedures and protocols to maximize your safety and that of our staff. Below is a printable chart illustrating how we are working to navigate this 'new normal.'

Our West location is the last location to reopen. Our Main location at 3174 Packard Road in Ann Arbor has remained open throughout the pandemic. Telehealth visits will remain an option for care, too.

Telehealth visits have helped in maintaining care with our patients, but for some are not enough. During Michigan's stay-at-home order, the global COVID-19 pandemic created a fear of public places, including a doctor's office. Many patients delayed care for pre-existing conditions that require consistent in-person monitoring. Mental health conditions, new and existing, may have worsened from prolonged isolation. If you've been wondering when to come back, now is the time. Packard Health providers, myself included, are ready to assess your needs.

Until we meet again, I urge you to continue to social distance, wear your face coverings when in public places, and wash your hands. COVID-19 is still looming, but we have the tools to minimize it in our community.

We take your safety and the safety of our staff and community very seriously. Please call us at 734.971.1073 if you have any questions or concerns.

We look forward to seeing you soon!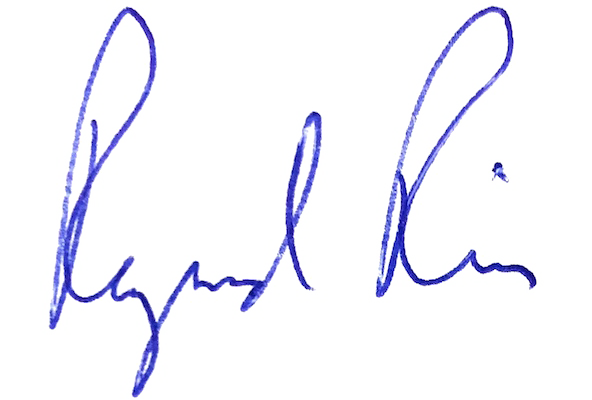 Ray Rion, M.D., Executive Director

---