Ypsilanti Health Location is Reopening
June 15, 2020

Dear Patients of Packard Health,

The staff of Packard Health has been diligently planning the reopening of our Ypsilanti health location for several weeks. This doors of our Ypsilanti location at 200 Arnet Street will once again be open to you beginning Monday, June 22, 2020.

I would like to assure you that we are working to create the safest environment for you and your loved ones by following the latest recommendations from the Centers for Disease Control (CDC), Occupational Safety and Health Administration (OSHA), and Michigan Department of Health and Human Services (MDHHS). We have drafted a number of administrative, environmental, and infection procedures and protocols to maximize your safety and that of our staff. Please read the printable chart, shown below, illustrating how Packard Health is working to navigate this 'new normal.' We hope to be able to ease many of these in-office restrictions by the end of this year.

Our Main location at 3174 Packard Road in Ann Arbor has not closed during the pandemic and is open for visits. Telehealth visits will remain an option for care as well.

The CDC has determined that COVID-19 "is thought to be spread primarily through respiratory droplets when an infected person coughs, sneezes, or talks. Airborne transmission from person-to-person over long distances is unlikely." This is why we all still need to wear masks and stay at least six feet from one another. The CDC has also determined that COVID-19 does not spread easily from surface to surface. This makes the primary care environment, like Packard Health's, much safer than originally thought.

We take your safety and the safety of our staff and community very seriously. Please call us at 734.971.1073 if you have any questions or concerns.

We look forward to seeing you soon!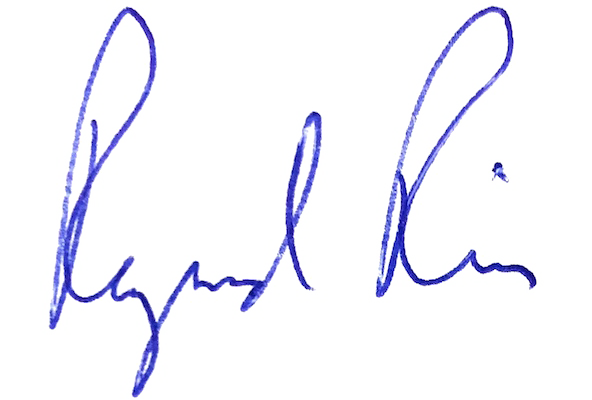 Ray Rion, M.D., Executive Director

---