COVID-19 Testing Site is Moving, Drive Thru Appointment Required
We're Moving!
Sending the biggest thank you to Ypsilanti Community Schools! Their generosity and flexibility for the past five months has allowed Packard Health to quickly respond to the need for COVID-19 testing locations, particularly in Washtenaw County. Our testing site staff has expressed over and over how accommodating the leadership of Ypsilanti Community Schools has been and how wonderful the partnership and experience was. With the school year quickly approaching, it's come time to relocate.
While we are sad to go, Packard Health is very excited to be moving its COVID-19 testing site to Second Baptist Church! Our current location at the Perry Early Learning Center will be closed on Monday, August 24 for moving. We look forward to working with Reverend George Waddles, Jr. when our testing location reopens on Tuesday, August 25 at 301 S. Hamilton Street, Ypsilanti, MI 48197.

---
Appointments Will Now Be Required

Packard Health COVID-19 testing will require an appointment, beginning August 31st. This will help to reduce long lines and waiting time.

Scheduled testing will begin Tuesday, August 25 and will be required the following week on Monday, August 31. Registration to schedule an appointment is available online. Those who arrive to the COVID-19 testing site without an appointment will be referred to the new online registration form where an appointment will be scheduled. We also ask that individuals who walk, bike, or arrive by public transportation schedule an appointment if at all possible.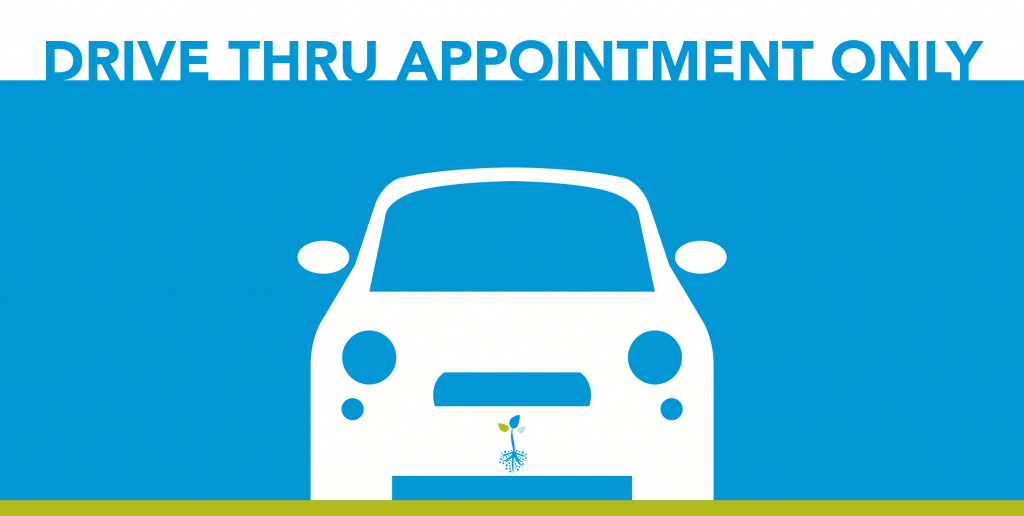 More about Packard Health and COVID-19 testing:
https://packardhealth.org/covid-19-updates/