COVID-19 Vaccine Information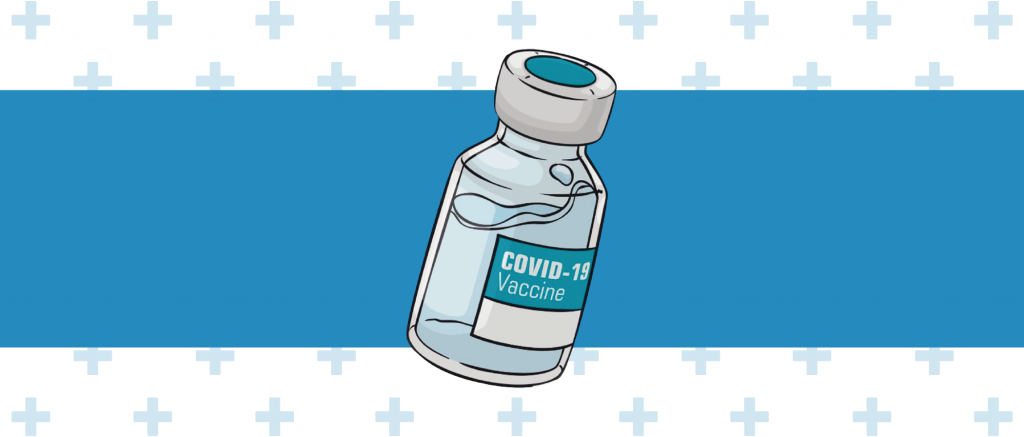 THE LATEST
Adolescents Ages 12-15 Years Old Are Eligible for the Pfizer-BioNTech COVID-19 Vaccine
Packard Health is scheduling patients and non-patients who are 12-15 years old. A parent or guardian should schedule an appointment for a minor. Details for scheduling are provided below.


SCHEDULING AT PACKARD HEALTH

TRANSPORTATION | ADDITIONAL VACCINE PROVIDERS | WHY THE VACCINE IS IMPORTANT & SAFETY FIRST | MORE COVID-19 VACCINE INFORMATION
---
SCHEDULING AT PACKARD HEALTH
Appointments are available at all of Packard Health's office locations. Scheduling for each location is available below.
Please note: 12-17 year olds should have a parent or guardian schedule their appointment.
Completing the Appointment Form:
You must be 18 or older to schedule a vaccine.
Adolescents between the ages of 12-17 are only eligible for the Pfizer vaccine.
Only first doses of the vaccine can be self-scheduled. Your second dose will be scheduled during your first dose appointment.
If you do not have insurance, please enter "N/A" in the insurance box on the form.
If you do not have any questions or additional information that Packard should know, please enter "N/A" in the additional information box on the form.
If you prefer to schedule an appointment by phone, please call 734-985-7211.
PACKARD HEALTH YPSILANTI
200 Arnet St., Suite 150
Ypsilanti, MI 48198
Tuesday & Friday
PACKARD HEALTH MAIN
3174 Packard Road
Ann Arbor, MI 48108
Tuesday & Friday
PACKARD HEALTH WEST
1915 Pauline Boulevard
Ann Arbor, MI 48103
Tuesday & Wednesday
---
ADDITIONAL VACCINE PROVIDERS
There are other COVID-19 vaccine provider options in Washtenaw County. The Washtenaw County Health Department has appointment scheduling available as well as a list of other providers.

---
TRANSPORTATION
Packard Health will not let a lack of transportation become a barrier to those who want the COVID-19 vaccine. To help fill the gap, the AARP Ride@50+ Program is offering free, accessible, door-to-door rides to and from COVID-19 vaccination appointments in Washtenaw County to any person of any age and ability who is in need of transportation.

To Book a FREE Ride: Call 844.900.4892 and use the code Vaccinate Washtenaw to book. Please book at least 24 hours in advance, is possible. For more information, please call 844.900.4892.

For any concerns including additional barriers regarding transportation, please call Packard Health's Community Health Worker at 734.926.4942.
---
WHY THE VACCINE IS IMPORTANT
Packard Health is optimistic that the COVID-19 vaccine approvals represent the beginning of the end of the pandemic. Vaccines work with your immune system, preparing it to fight the virus if exposed. When considering the new vaccines, Packard Health providers were initially cautious. However, after a thorough review of the available data, Packard Health feels confident to recommend that our patients receive the COVID-19 vaccine. Below are some important points that we want to share with you about the COVID-19 vaccine.
SAFETY FIRST
The approved Pfizer and Moderna COVID-19 vaccines have been studied in the usual way in very large studies of over 30,000 people each. Although there are minor side effects, and, as with every medical agent, some patients are allergic, there have been no serious side effects found.

The vaccines have prevented over 90% of symptomatic infections in the studies. They are very effective and vaccination will help protect you and your loved ones from getting sick or hospitalized from COVID-19. Wearing masks and social distancing will continue to be required to help reduce spreading it to others that may have not been vaccinated. Ending the pandemic requires the use of all tools that we have available.
---
MORE COVID-19 VACCINE INFORMATION