Our Packard Road Office is Moving!
May 19, 2021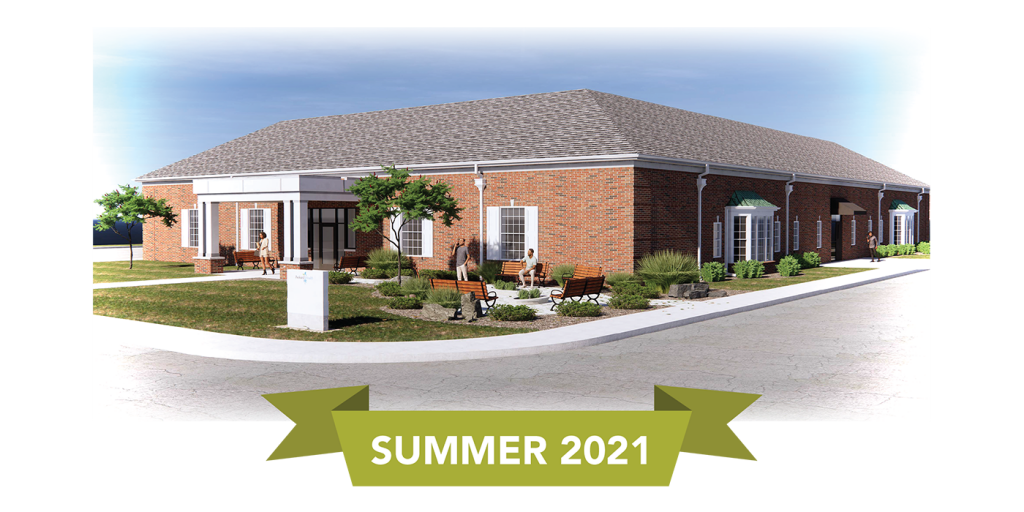 Packard Health is excited to announce that our office at 3174 Packard Road, Ann Arbor, MI 48108 will be moving this summer. Our new location will be at 2650 Carpenter Road, Ann Arbor, MI 48108.

Our new space, just a mile and a half from the current location on Packard Road, is much larger and has been designed to allow for future service expansion. We think this location will be convenient for all our patients. Packard promises to continue providing the care you have come to expect from us, and we will do everything possible to ensure a smooth transition.

Stay tuned—there are many more details to come. Thank you for choosing Packard Health!