Working Toward 20/20 During a Global Pandemic
November 30, 2020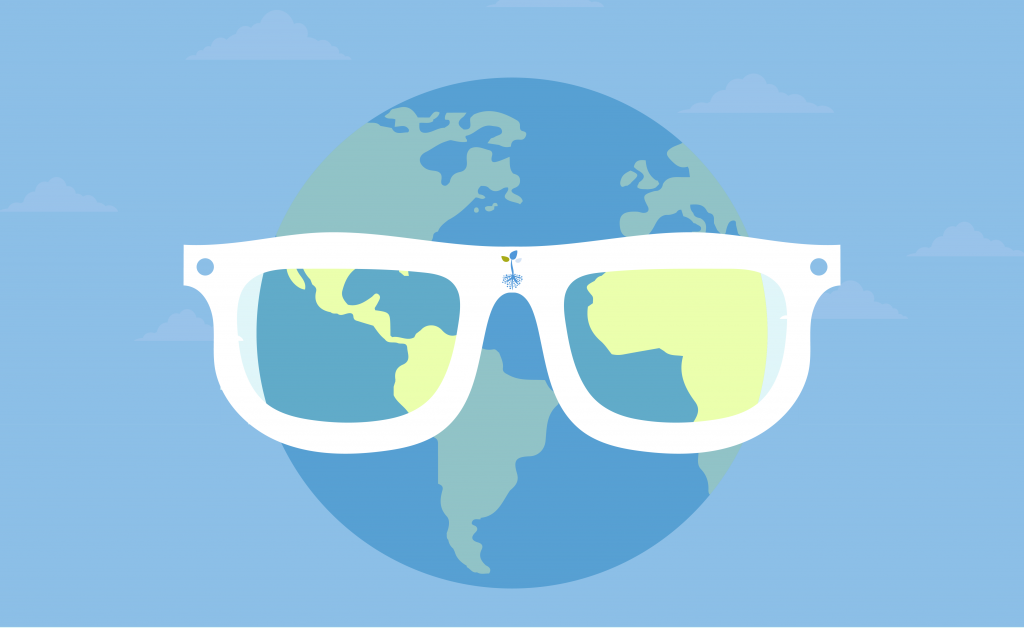 Packard Health, like the rest of the world, has been learning how to best operate during a global pandemic. There have been many curves to navigate and flatten and, contrary to the year itself, clarity hasn't always been 20/20. But, if nothing else, Packard Health has built a strong team and is overcoming challenges daily.
As the only Federally Qualified Health Center in Washtenaw County, we care for some of the most vulnerable people in the area. Our service area covers two of the hardest hit COVID-19 zip codes in the County, 48197 and 48198. Our central location and loss of a beloved staff member to COVID-19 compelled us to work even harder in response to COVID-19.
At the end of March, Packard Health began offering its 12,000 patients the opportunity to schedule telehealth appointments to avoid unnecessary in-office contact. Since then, Packard Health providers have conducted almost 14,000 telehealth appointments.
Packard Health's greatest response endeavor began in May with the opening of its COVID-19 testing site at Perry Early Learning Center in Ypsilanti in collaboration with Washtenaw County Department of Public Health and Ypsilanti Community Schools. Since the opening, there has been an ebb and flow of activity, numerous weather concerns for our staff, and two relocations. The first site change was to Second Baptist Church in Ypsilanti, thanks to the generosity of Reverend George W. Waddles, Jr. and his parish.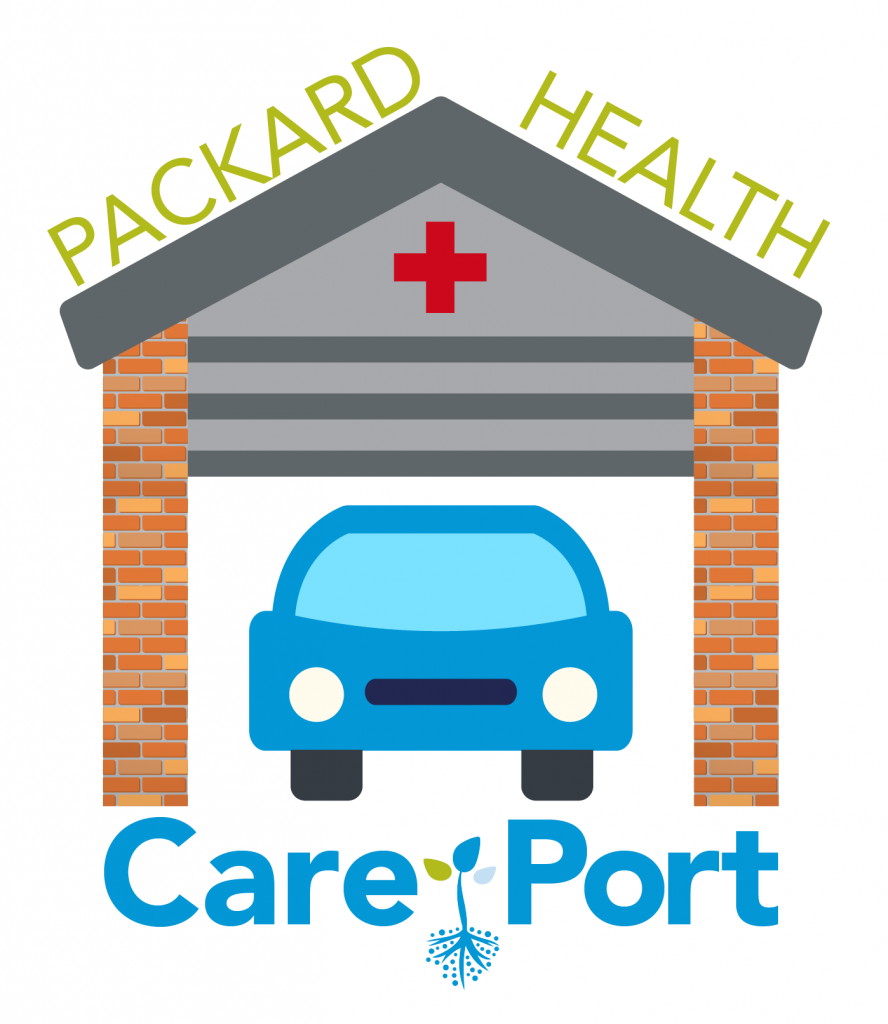 On November 9, Packard Health moved its COVID-19 testing site to its new drive-thru CarePort at 2650 Carpenter Road, Ann Arbor. The repurposed garage is open to patients and the public for COVID-19 testing as well as for flu vaccinations. Shortly following the move, the pandemic took another concerning turn, making our work and response even more critical.
In an effort to better share the realities of our frontline testing site, we kindly asked a member of our COVID-19 testing team, Emily Chapin, to share her experience:
Thank you to our many partners and community as we continue to combat COVID-19 locally. As we continue to increase our understanding of the virus and hone our response to its effects, our top priority will always be to keep our patients and team safe. Our staff appreciates the outpouring of support and understanding as we all navigate this together.